The Madison Area Builders Association is proud to offer a variety of member-exclusive events throughout the year. All employees of member companies are invited to attend Association events. The Association hosts two major consumer events annually - the Madison Area Parade of Homes in June and the Madison Area Fall Parade of Homes in October.
For a full list of this year's events, view the 2022 MABA Event Calendar.
The Parade of Homes features both Parade-site and scattered-site homes. As tradition, Parade-site homes are located next to each other in two must-see neighborhoods: Arboretum Village in Waunakee and Windsor Gardens in Windsor. The scattered-site homes are individually located in distinct neighborhoods across the capital region.
The Madison Area Parade of Homes is June 16-25, 2023!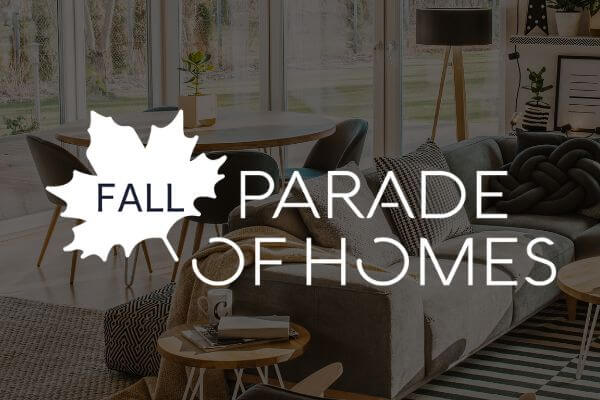 A scattered-site parade featuring individual homes to tour in a variety of neighborhoods.
The Madison Area Fall Parade of Homes is October 13-15 & 20-22, 2023!